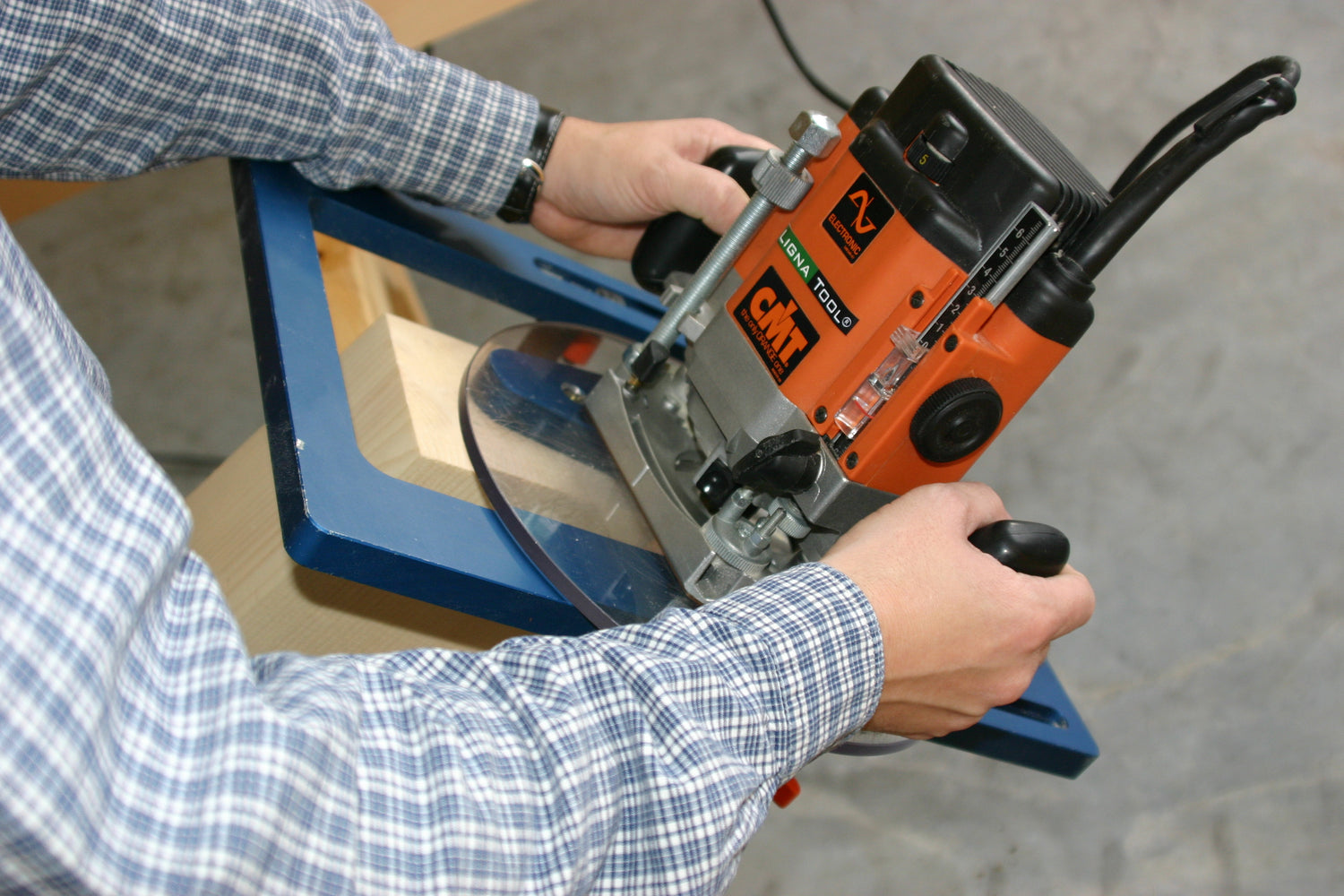 The path to Lignatool's success:
Passion for woodworking.
Our story began over 15 years ago in a small carpentry workshop, where we began developing high-quality wooden tools. What drove us from the beginning was our passion for woodworking and the tireless search for better solutions.
Carpentry experience.
As experienced carpenters, we knew first-hand what demands were placed on tools in order to carry out technically demanding work. But we wanted more than just standard tools - we wanted tools that took woodworking to a new level.
Development with mechanical engineering.
Therefore, we teamed up with an experienced mechanical engineer to realize our vision. Together we developed Lignatool, a line of easy-to-use but extremely efficient machines and tools specifically designed for woodworking.
Customer needs in focus.
What makes us particularly proud is the fact that all of our tools were created based on years of customer demand. We have listened, learned and continually improved to ensure our products meet the needs of our customers in the woodworking industry.
In use worldwide.
Today, Lignatool tools are used worldwide by carpenters, carpenters and woodworking experts. They not only enable simple woodworking, but also sophisticated projects that previously could only be implemented with expensive CNC woodworking machines.
Craftsmanship and innovation
Get more out of your work, easily with Lignatool. We pride ourselves on providing you with the highest quality tools that will make your woodworking projects more efficient and successful. Welcome to the world of Lignatool, where craftsmanship and innovation come together.
Welcome to Lignatool.
Wolfgang Ritzer, founder and CEO of Lignatool